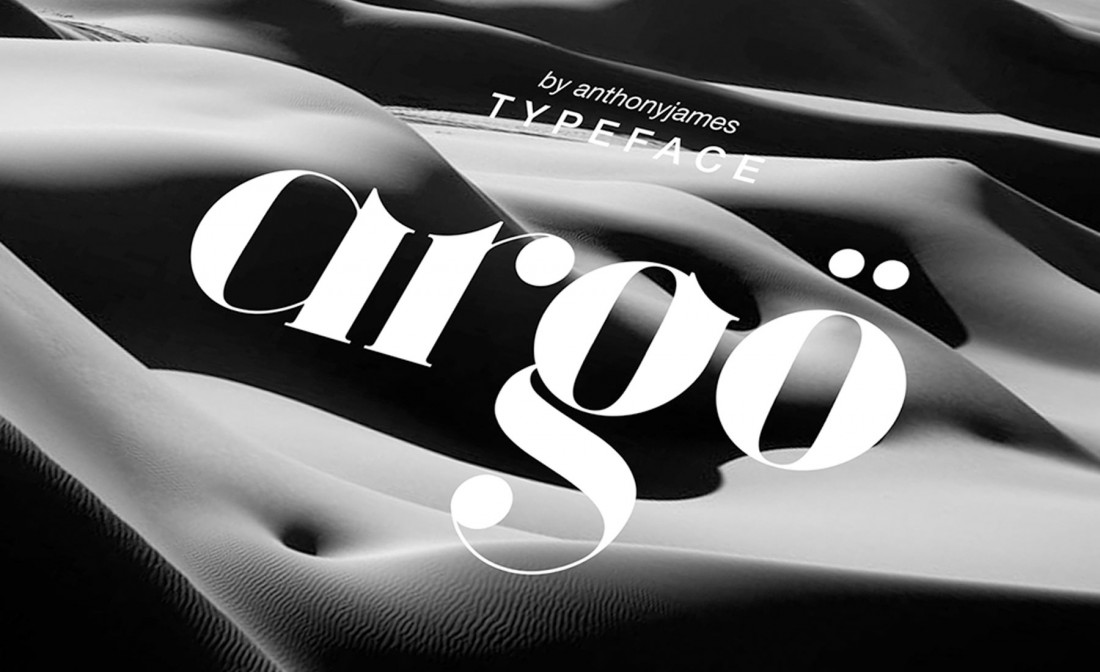 Sexy Fonts: September 2015
I come across so many beautiful typefaces on a daily basis and thought I'd make a regular habit of sharing a few of them. These are a few elegant and contemporary fonts that I've recently discovered, some are free downloads but a couple require purchasing a license – they're so well crafted and unique that they're definitely worth the price!
Click on the image previews below to purchase/download the fonts.